Quality Equipment at Affordable Prices
At Queen City Medical you'll find all the industries best brands at competitive prices. See us for everything from beds, power wheelchairs, scooters and lifts to bathroom equipment, oxygen & breathing aids, medical supplies, and more. For your convenience, we accept Medicare, Medicaid, Blue Cross, and private insurance.
Lumin CPAP UV Sanitizer
The Lumin CPAP UV Sanitizer is the easiest and fastest way to disinfect your CPAP mask, reservoir, and other accessories without water, chemicals, or harmful ozone.
The Lumin's UV-C light source completes a disinfection cycle in just 5 minutes with a 99.9% kill rate of bacteria and germs, significantly reducing the risk of infection from an improperly cleaned CPAP.
Contact Us
NEW AND IMPROVED
100% WATERLESS
SoClean comes with a 30-day risk-free trial, so you can have peace-of-mind when ordering. SoClean is easy-to-use, there is no need to take equipment apart on a daily basis. SoClean is also 100% waterless.
OVERSTUFFED
Biscuit Back Design
Features Golden's exclusive bucket seat with "perfect posture" guidance. Unique Bucket Seat and chaise pad design cradles your lower body in comfort.
Cloud Recliner Chair
If you're looking for a lift chair to spend most of your day and night in, or a recliner chair that will rejuvenate you after a long day at work, look no further than the MaxiComfort Cloud
Contact Us
Wheelchairs & Power Wheelchairs
Whether you experience difficulty walking or need some additional assistance enjoying your favorite social activities, the friendly staff at Queen City Medical Equipment can assist you in selecting the right mobility equipment to address your unique needs. At Queen City Medical Equipment, we offer a variety of standard and power wheelchairs from top industry manufacturers. Visit our showroom and test out a few!
Contact Us
QUEEN CITY MEDICAL EQUIPMENT
mobility lifts – c-pap & Breathing – hospital equipment – medical supplies – power wheelchairs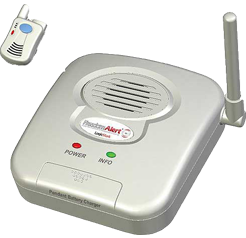 FreedomAlert – Emergency Call System
World's first 2-way emergency pendant communicator!
• No contract or monthly fees
• Place & answer calls with the touch of a button
• Wireless coverage up to 600 feet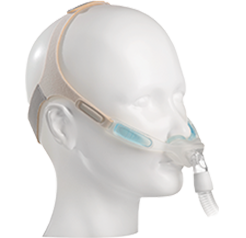 Quality DME
Invacare – Lumex – Pride Power Chairs
Hamar – Graham Field – Duro Med
Hollister – And more!
NEED HELP SELECTING A PRODUCT?
Give us a call and our friendly reps will be happy to answer
and questions or help you checkout.
LOOK WHAT OUR CUSTOMERS ARE SAYING
---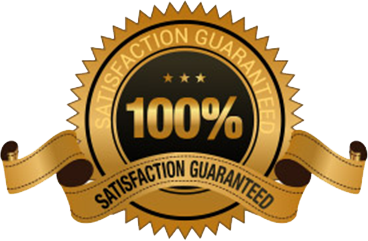 Testimonials
I'd like to thank these people for all the help they gave me to get my cane. I have a very nice cane and they even called me after I received it to check and make sure everything was alright. I would recommend this store to anyone needing medical equipment.

Very nice and accomadating employees. Stand behind their products. A very nice place to do business with. Thank you.

I love you guys. The service you give my patients is excellent. I would not want any other company serving my patients. Service is fast, professional...regardless of day or night. Thank you for all you do to make my patients more comfortable.

I highly recommend this company. On a Sat. My scooter quit. I am from out of town and the technician was so kind. I made arrangements to take it Monday morning. I received a call back and he stated I thought of something- push a button located in front of ...

They were absolutely great! They provided me information about my insurance coverage and got the equipment out to me within an hour. They explained how to use it. Every person I have had contact with is absolutely wonderful.

Great Hometown Medical Device store that really takes great care of their patients.